Skilled Mobile Service – We Come To You
Car Key Cutting & Programming
Serving Blackburn, Accrington, Burnley, Preston, Bolton, Bury, Rochdale, Oldham, Chorley, Clitheroe, Blackpool, Wigan & Leigh
Mobile Car Key Cutting & Programming
Blackburn, Accrington, Burnley, Preston, Bolton, Bury, Rochdale, Chorley, Clitheroe, Blackpool, Wigan & Leigh
Getting a new car key is not as straightforward as it used to be. For most vehicles, it's not simply a matter anymore of just going to a town centre shop to have one cut from a standard blank.
That's because since 1995, it's been a legal requirement that all vehicles have an immobiliser system fitted to prevent theft. Meaning an engine will only start if it recognises a code from a corresponding transponder chip built into the key. And since technology has moved on too, letting us lock and unlock our vehicles remotely, that's another factor now built into the cost of a new car key.
But a new key needn't be too expensive as long you choose wisely. If you approach the dealership of your car's manufacturer, that is definitely going to be the most costly option. And what if you've lost your only car key? You would also somehow have to transport your car to their showroom, incurring yet more cost.
But we can save you all of that hassle, as mobile car key cutters, we come to you, either to your home or workplace…we can get on with our job while you do yours!
And there's no doubt we will beat the quoted price of any main dealership, no matter the manufacturer of your car.
We have far lower overheads and as a smaller, independent auto locksmith we don't have to add VAT onto the price either, something a dealership will definitely need to do. Even if they could match our price, (they can't) any car key they provide would be at least 20% more expensive than us anyway.
In Blackburn, Accrington, Burnley, Preston, Bolton, Bury, Rochdale, Chorley, Clitheroe, Blackpool, Wigan & Leigh and across the North West, you won't find a cheaper price for a replacement car key or be in safer hands. Call 07541 272388 and find out for yourself.
NO CALL-OUT FEE

OR VAT

 ADDED TO OUR PRICE!
One thing you should never pay for a Car Locksmith is a Call-Out Fee. We don't have one, or weekend surcharge for that matter. And as a small, independent auto locksmith and car key cutter, there's something else we don't charge you'll really like, we don't add VAT either. A national auto locksmith/car key firm will definitely have to apply VAT to their bill. They can't avoid it.
We could be at least 20% cheaper instantly ! Call 07541 272388 and find out.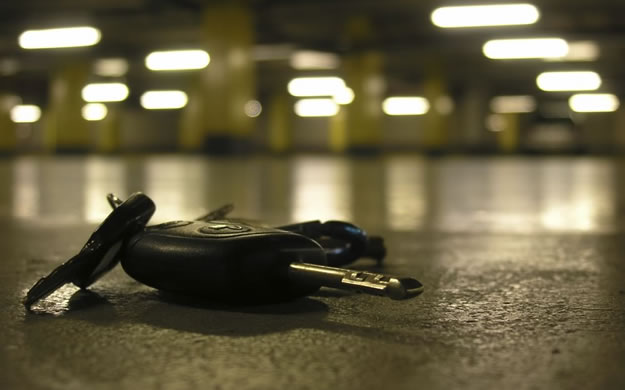 Lost Car Keys
If you've lost your key or had one stolen, you could lose your car as well. We can make a new key and reprogram your vehicle to forget the old and only work with its replacement. Protect your car and peace of mind.
Spare Car Keys
Don't risk just having a single key. Think of the huge inconvenience if you mislaid it and if it was truly lost, making a new one from nothing is always more expensive. Get a spare key and save all that hassle and extra expense.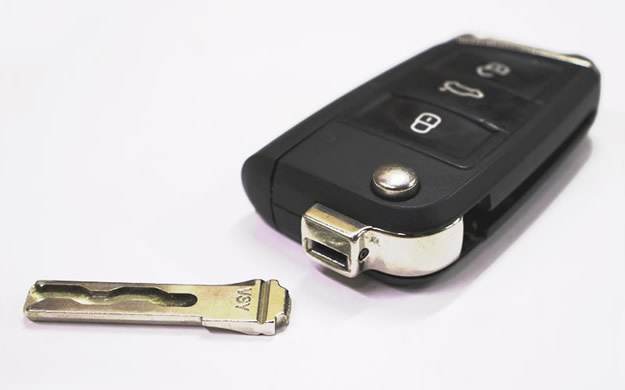 Car Key Repair
We can repair a broken car key whether the blade has snapped, the buttons have stopped working or the keyfob has cracked. We can also safely extract snapped keys from the ignition, door or car boot locks. If it can be fixed, we'll do it.
Keys Cheaper Than Any Car Dealership
Apart from the convenience that we travel to you for your new car key, we will definitely save you money too. Because as a smaller, independent mobile car key cutter, unlike the main dealers, we have the advantage of not having to add VAT onto our price.
That's a saving of 20% straight away and we guarantee our base price will always be lower than any dealer as well.

Blackburn, Accrington, Burnley, Preston, Bolton, Bury, Rochdale, Oldham, Chorley, Clitheroe, Blackpool, Wigan & Leigh