Available 7 Days A Week
Auto Locksmith & Car Key Cutting
Serving Blackburn, Accrington, Burnley, Preston, Bolton, Bury, Rochdale, Oldham, Chorley, Clitheroe, Blackpool, Wigan & Leigh
24hr Car Locksmith & Mobile Car Key Replacement Cutting & Programming
As skilled Auto Locksmiths we help customers locked out of their car or who need skilled car key replacement, cutting and programming near you in Lancashire and across the North West area.  And as for vehicle lockouts, our first intent is to always gain entry with safe, non-destructive methods (skilled picking in other words or by-passing of the security system).
If you've lost a car key, had one stolen or simply need a spare car key replacement near me, our specialist key cutting equipment allows us to cut and program keys and reprogram transponders for almost all vehicle manufacturers right there at the roadside.
And since an auto locksmith or a car key replacement is never something you plan for, or budget for either, you are going to love our affordable prices. There's No Call-Out Fee and unlike National firms as a smaller, independent Auto Locksmith we don't have to add VAT to our price. That's likely to make us at least 20% cheaper than larger companies immediately!
And consider the convenience of us travelling to you to cut a new car key. That's to your home or to your work. You can be getting on with your job while we do ours! 
So call 07541 272388 to save yourself time, money and let North West Auto Locksmith save the day!
Locked Out Of Car?
We'll get you back inside with non-destructive lock picking – no damage to the lock or frame.
Car Key Cutting
We have the expertise and latest equipment to cut keys and fobs for practically every vehicle manufacturer.
Car Key Programming
Cutting a key is one thing but you need additional equipment to program the chip within a key and synch it to your cars' transponder. We bring that to every job.
Car Key Repair
We have the equipment to retool broken key blades and repair any broken button on a car key fob.
NO CALL-OUT FEE AND NO VAT TO PAY!
We don't charge a Call-Out Fee and, as a small, independent locksmith, there's something else we don't  charge that you'll like – we don't charge VAT. A National Locksmith, or a local contractor they call to your job on their behalf, will definitely need to add VAT to the bill.
Straight away we could be at least 20% cheaper!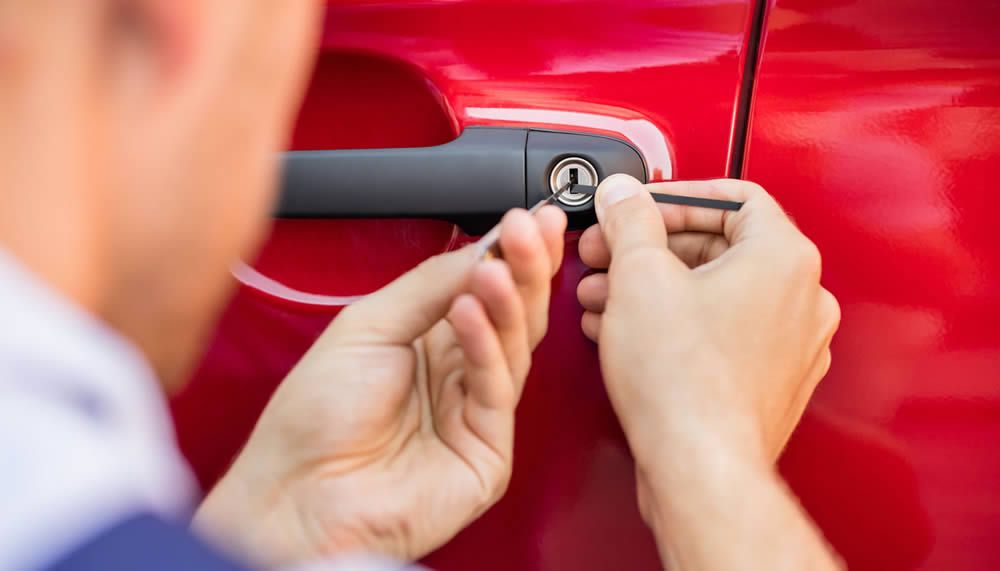 Emergency Car Locksmith
Locked out or lost a key? The only reason you need a car locksmith is because something has gone wrong. But now it's happened what you do next is important in time and money. Call an

expert car locksmith

, we can arrive fast, usually in 30 mins, and you won't find a better price.
Car Key Replacement
Need a new car key? Cut out the hassle, and expense, of going to a main dealer for your replacement car key or fob, as a mobile locksmith we'll come to you. And in an emergency, if you're locked out because you've lost a key, we can get you safely inside your car and cut you a replacement car key for you!

Blackburn, Accrington, Burnley, Preston, Bolton, Bury, Rochdale, Oldham, Chorley, Clitheroe, Blackpool, Wigan & Leigh